Dynamic Environment is a special episode of Red vs. Blue made by Rooster Teeth for the client, Wexley School for Girls.
Characters
Edit
Software Dev Representative
Xbox Software Developer Representative
Linda
Sally
Text Translator
WMV Department
Sarge and Church attempt to talk about working in a dynamic environment and make a top ten list about working for Microsoft when they encounter disruptions from various departments of Microsoft.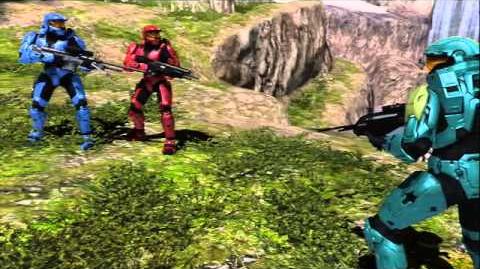 Ad blocker interference detected!
Wikia is a free-to-use site that makes money from advertising. We have a modified experience for viewers using ad blockers

Wikia is not accessible if you've made further modifications. Remove the custom ad blocker rule(s) and the page will load as expected.