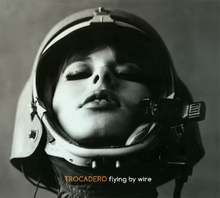 Flying By Wire is an album composed by the band Trocadero that contains music used in various Red vs. Blue episodes. The album was released on July 7, 2012 and is now available to buy at the RT Store[1], iTunes[2], and Amazon[3].
Track Listing
Edit
External Links
Edit
Ad blocker interference detected!
Wikia is a free-to-use site that makes money from advertising. We have a modified experience for viewers using ad blockers

Wikia is not accessible if you've made further modifications. Remove the custom ad blocker rule(s) and the page will load as expected.