Go For Launch is a special episode of Red vs. Blue where Sarge explains to the troops about the new changes in Halo 2.
In anticipation of the release of Halo 2, this video was released on Bungie's website. In it, Sarge shows Grif, Simmons, Tucker, and Church a video of supposed improvements to vehicles, weapons, and bases in reference to their actual updates in the new game, though they are either ineffective or make things worse from the viewpoint of a soldier defending himself.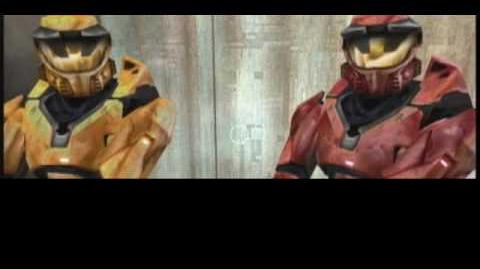 Ad blocker interference detected!
Wikia is a free-to-use site that makes money from advertising. We have a modified experience for viewers using ad blockers

Wikia is not accessible if you've made further modifications. Remove the custom ad blocker rule(s) and the page will load as expected.