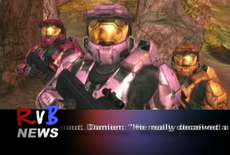 I Want My RvB is a special episode of Red vs. Blue made in 2005.
Damien Fahey visits the Blue Team and tries to talk Church into letting him drive Sheila, when the Reds show up to berate Church for not following the MTV formula. Created to introduce a music video on the show, as part of a special segment done on Rooster Teeth Productions.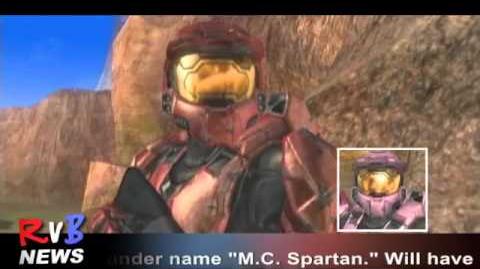 Ad blocker interference detected!
Wikia is a free-to-use site that makes money from advertising. We have a modified experience for viewers using ad blockers

Wikia is not accessible if you've made further modifications. Remove the custom ad blocker rule(s) and the page will load as expected.