Sensitive Materials is a PSA made in September of 2009 for a contest ran by GameStop where the winner had their script for a PSA produced by Rooster Teeth.
Sarge and Grif reveal that they don't have a PSA available because Caboose burned and then ate the script. They then proceed to explain that GameStop is holding a contest to make a replacement PSA.
Characters
Edit
Blue Team
Edit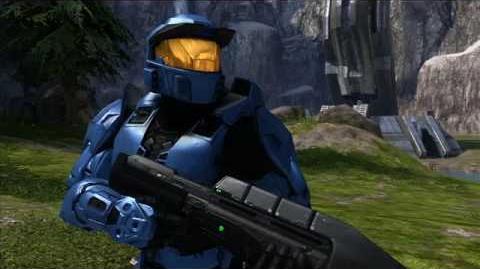 Ad blocker interference detected!
Wikia is a free-to-use site that makes money from advertising. We have a modified experience for viewers using ad blockers

Wikia is not accessible if you've made further modifications. Remove the custom ad blocker rule(s) and the page will load as expected.