I thought up this theory because I think it has the potential to explain everything that's been going on with this series. Every. Single. Thing.
BECAUSE SIGMA JUST WANTS TO BE A REAL BOY.
Sigma = Pinocchio
Director = Geppetto
Councelor = Blue Fairy
Maine = Monstro the Whale
Delta = Jiminy Cricket
Wyoming = Honest John (the Fox)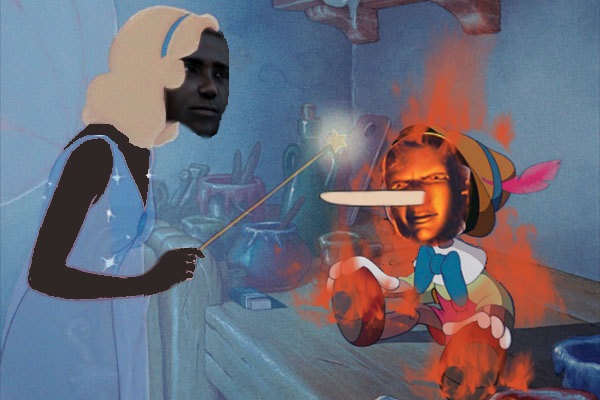 It's a work in progress.